Editor Note's : Diplomatic Appeasement through Football Diplomacy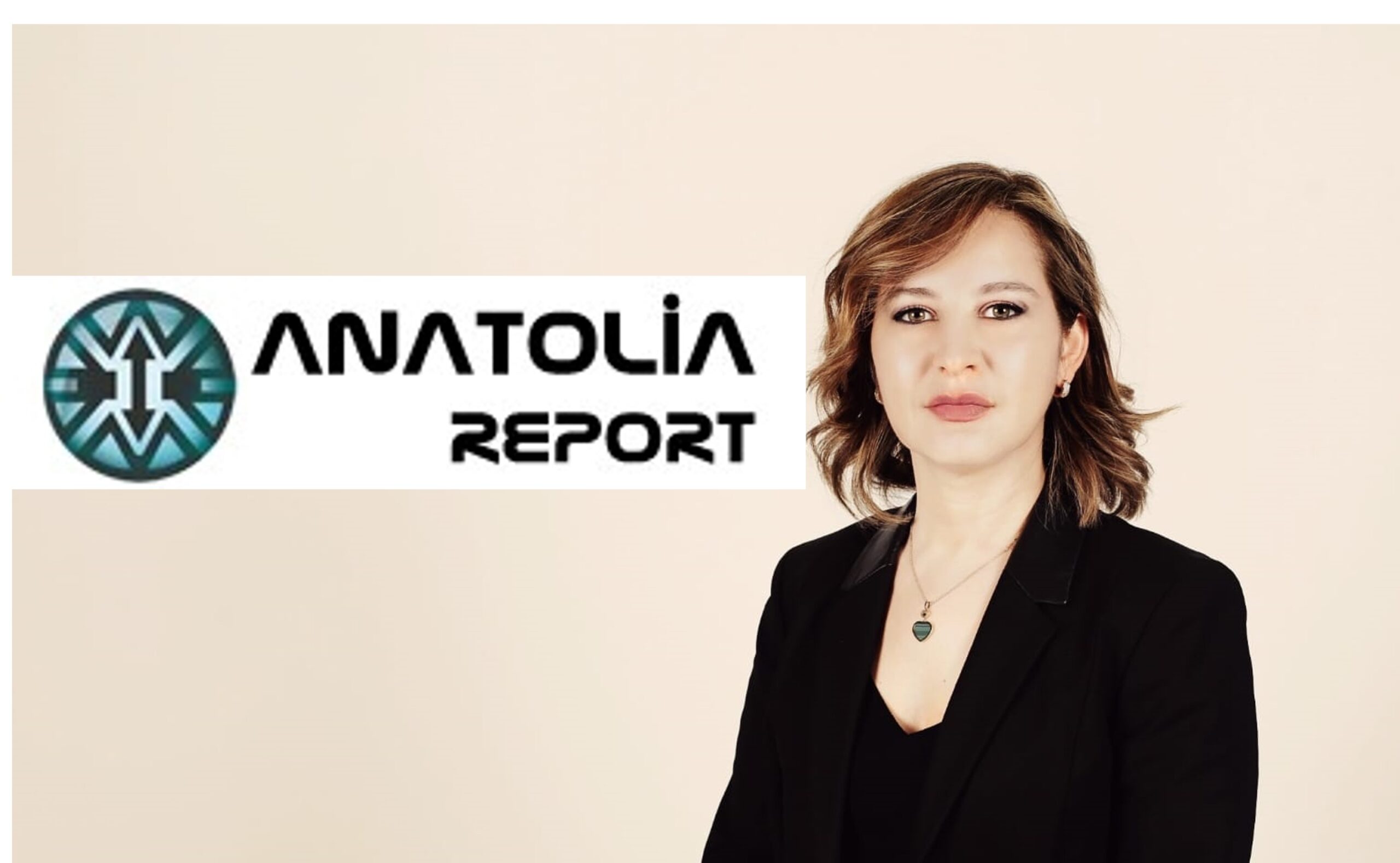 ---
By N.Selin SENOCAK 
ANATOLIA REPORT – December 2022
---
Turkiye's overloaded diplomatic agenda as a major player on the international scene in recent months and President Erdogan's reconciliation efforts with his former adversaries have been disrupted by the deadly blast in Istanbul's popular touristic destination Taksim (İstiklâl Street) on November 13, 2022.
Turkiye's omnipresence on the international scene, its strategic alliance with Russia as President Putin's proposal to turn Turkiye into a "gas hub for Europe" and its reconciliation efforts for regional stability do not please external powers that feed on conflicts. The terrorists behind two recent attacks in Turkiye, including the terror bombing on Istanbul's bustling Istiklal Avenue, came from the region of Manbij in northwestern Syria, occupied by the PKK/YPG terrorist organization. The PKK,  has always been used by its trainers and funders to destabilize the country. This is a way for them to apply pressure on Turkiye and ultimately further their own cause.  Turkiye's Interior Minister Suleyman Soylu clearly singled out the United States.
For some external sources, this terrorist act is a way for the government to manipulate and control the country before the presidential elections. However, this is clearly unjustified as Turkiye needs liquidity for facing the deep economic crisis through tourism and foreign investment. Since the war in Ukraine, European, Russian and Middle Eastern investments have increased without forgetting the influx of tourists from the upper class, specifically from Russia and the Middle East, with more than 30 million foreign tourists in the last 6 months. No government dealing with the current global economic crisis will destabilized itself by facilitating or in any way overlooking terrorist attacks 8 months prior to the elections at such a crucial moment.
FIFA World Cup 2022 a New Opportunity for Football Diplomacy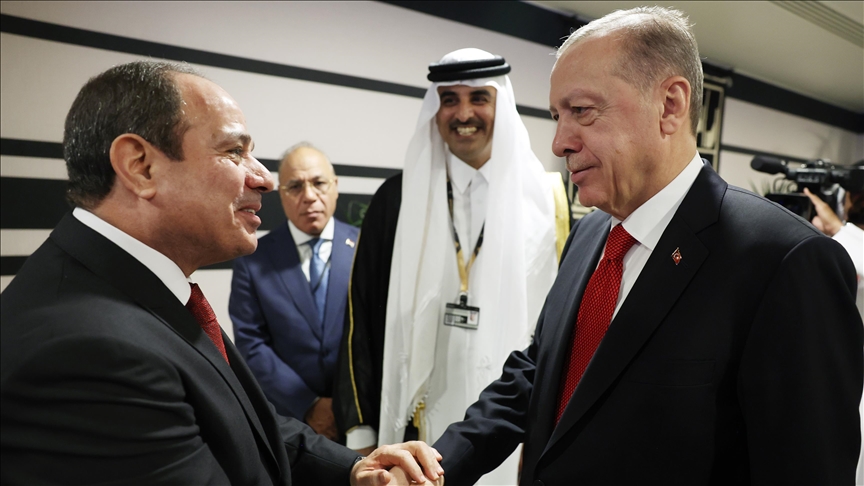 From a historical perspective, governments and ruling elites have frequently exploited sports as a soft power tool to transcend the boundaries of the game. The politicization of sports in the international arena is captured by the notion of sports diplomacy.
Throughout the decades under Franco, Spanish foreign policy often used football as a diplomatic tool. In Franco's regime sport was subject to political government interests, football allowed the regime to show a positive image of Spain, favouring its progressive integration into the European context.
Nowadays, despite its small size, the emirate of Qatar has undergone a rapid transformation since the 1970s towards one of the world's wealthiest countries due to its sheer fossil fuel wealth combined with the advent of globalization. Qatar has consciously ventured into the sports sector as an appealing domain for investments and diplomacy, as signified by its bids to host mega-events, including the FIFA World Cup 2022 and the upcoming 2032 Olympic Games, without forgetting its acquisition of famous European football club Paris Saint-Germain. It acts as a soft power tool in the pursuit of prestige and international visibility.
To discuss sensitive subjects in a friendly atmosphere, football is, essentially, a sport for gentlemen. President Recep Tayyip Erdoğan, during the opening match of the 2022 FIFA World Cup, shook hands with Egyptian President Abdel-Fattah el-Sissi. That handshake, will be remembered as a feat of football diplomacy, as it represented the start of normalization between Turkiye and Egypt, for which the two governments had been laying the groundwork.
Erdoğan reiterated that Turkiye hopes to maximize its cooperation with Egypt and Gulf countries "on a win-win basis," at a time when Ankara intensified diplomacy to mend its fraught ties with Cairo and some Gulf Arab nations after years of tensions. By taking those steps, Turkiye highlights the ability of middle powers to shape diplomacy in the international arena and leads by example how that could happen. Moreover, all those diplomatic initiatives have considerably increased President Erdogan's popularity in Turkish public opinion in recent months.
Finally, the celebration of Morocco's victory over Belgium, Spain, Portugal mainly in Muslim countries, African countries and the rest of the world, shows that Europe has lost its sympathy through its actions which may be seen as racist, discriminatory and arrogant. Thus, European leaders should work seriously on a new cultural diplomacy policy to restore its image and reputation, and above all, withdraw its claws and interference from the Black Sea region for being more credible.