Dr Binhan Oğuz: "An Unprecedent Food Crisis"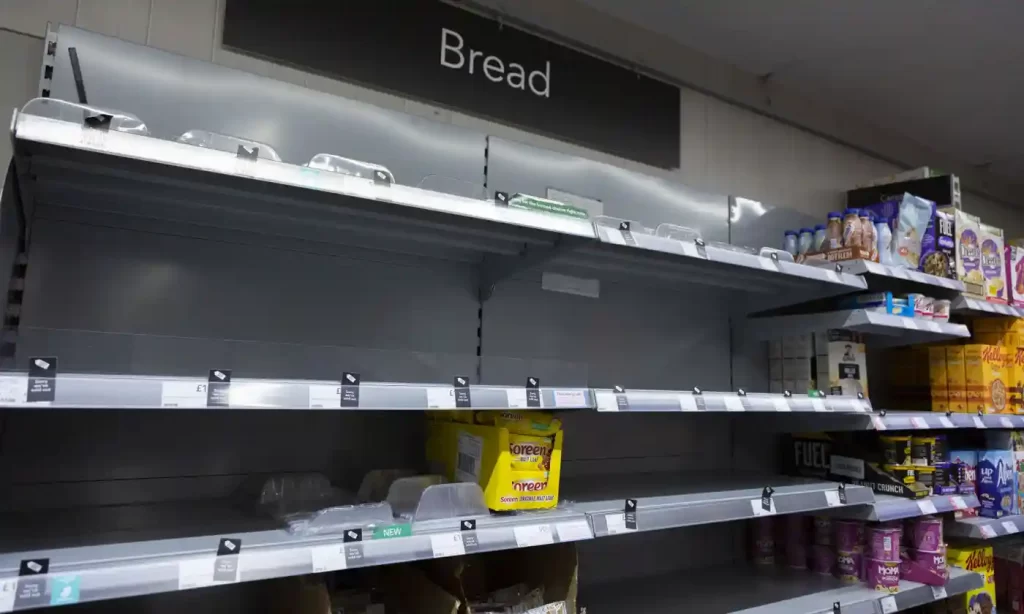 Dr Binhan Oğuz: "An Unprecedent Food Crisis"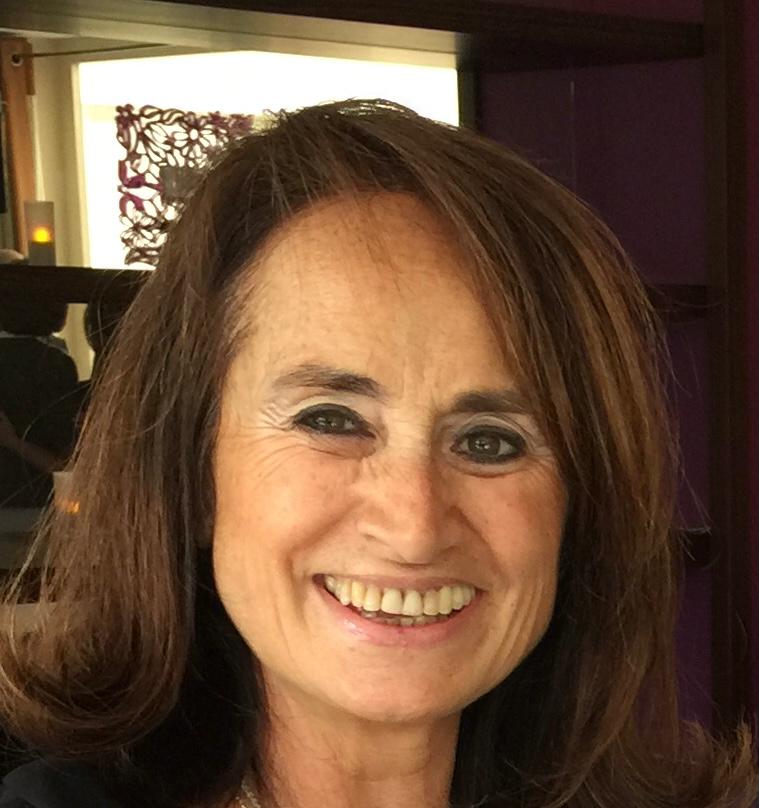 ---
ANATOLIA REPORT
By Dr Binhan Oğuz 
May 2022
---
The title, is in contrast with my effort to constantly look at developments positively. Anyway,  I did not change ! Be sure I'm not the owner of these words, but I wanted to draw your attention because some weeks ago, French President Emmanuel Macron warned about a "serious" food crisis in various parts of the world… he proposed a contingency plan for food security end of March, two times during the G7 and NATO summits, This plan of E. MACRON aims to combat the "extremely serious" food crisis that could hit countries dependent on Ukraine and Russia's wheat and grain exports. As is known, Russia and Ukraine are the main suppliers of basic products, including food, energy and fertilizers.
In addition, the UN Food and Agriculture Organization (FAO) announced that "660 million people may face hunger in 2030" … In the 75 years since its establishment, FAO has made significant progress in terms of human access to food. The institution noted that 690 million people were starving before the Covid-19. FAO the sets priorities on 5 essential action when announcing its 2022-2031 Strategic Framework report: 1) Access to safe and nutritious food for all; 2) Transition to sustainable consumption patterns; 3) Promoting eco-friendly production; 4) Promoting fair livelihoods; and 5) Building resilience to vulnerabilities, shocks and stresses.
As we see, the French President is not the only person talking about the food crisis. Indeed, with its statement on April 9, the World Trade Organization (WTO) has changed the world trade volume forecast, which was previously predicted to be 4.7% for 2022 and 3.4% for 2023; Now WTO has limited the world trade volume to an increase of 3.0%, but these estimates are not accurate at all because of the unpredictability of war. Despite their small share in world trade and production, grain shipments from Black Sea ports have already been stopped, there is no need to elaborate about potential consequences of the situation in terms of food security, especially in poor countries. Meanwhile, in the statement made by the WTO, it is noted that war is not the only factor affecting world trade. the WTO says: "Quarantines in China aimed at curbing the spread of COVID-19 are likely to disrupt maritime trade once again at a time when pressures on supply chains seem to be easing,". This can lead to greater shortages of production inputs and higher inflation.
The WTO Director General emphasizes that it is not possible to allow this, saying that lower supply and higher prices for food may mean that the world's poor people are threatened with hunger… She added that "now is not the time to turn inward". "In a crisis, more trade is needed to ensure stable and equitable access to food," said the Director-General of the WTO,
She warned that governments and multilateral organizations must work together to facilitate trade, at a time when strong inflationary pressures on the supply of essential goods are even more pressing on supply chains.
The President of the International Monetary Fund (IMF) made a similar statement on April 14 and said that the institution  will lower its global growth forecasts for 2022 and 2023 as the Russia-Ukraine war increased food and energy prices and this put pressure on already fragile economies. The IMF also expects further deterioration in global growth for 2022 and 2023; The war and its repercussions have forced the IMF to revise its forecasts down for 143 countries this year, representing 86% of world GDP. Countries affected by these downward revisions include net food and fuel importers in Africa, the Middle East, Asia and Europe, such as Turkey.
It is possible that the "France 2030" Plan announced by the French Government on 16 March 2022 is also related to the, IMF, WTO and other multilateral organizations. Indeed, FAO's 2031 perspective Strategic Framework I already mentioned, could be linked with "France 2030" because it is an Economic and Economic Framework that is planned to secure the supply of critical inputs and strengthen energy and food sovereignty. It is presented as a social resilience plan and reveals a long-term transformation that specifically targets agriculture and agri-food sovereignty. The French Government announces this action plan as an opportunity to accelerate around 4 basic elements, and reveals that it has taken steps in line with the EU; In fact, on March 23, 2022, the European Commission announced exceptional measures, to deal with the repercussions of the war in Ukraine, as the use of the Agricultural crisis reserve which is 500 million Euros to help farmers in case of price instability…
While prices in the world skyrocketed, the excessive increase in foreign exchange in Turkey made everything more overwhelming. We can easily speak about food crisis in Turkey as a majority the consumer cannot buy some products, have problems to access basic foodstuffs. Food imports also do not reduce prices… Let's say politicians got it and understood now that Turkey's agriculture needs support programs  as in Europe…if it start from today, Turkey can only get positive results in 3-5 years…
Oil-rich countries have been taking their places in the world until now, but today it is evident that wealth of countries will be evaluated by their agriculture. If Turkey makes agricultural input costs competitive for the producer and give related supports, the country will be a "rising global power " with its agricultural wealth. I'm sure we'll be talking about wealth and riches, not food crisis in Turkey after some adequate help for Turkish farmers …